Russia sends military planes, biohazard troops to fight Siberian anthrax outbreak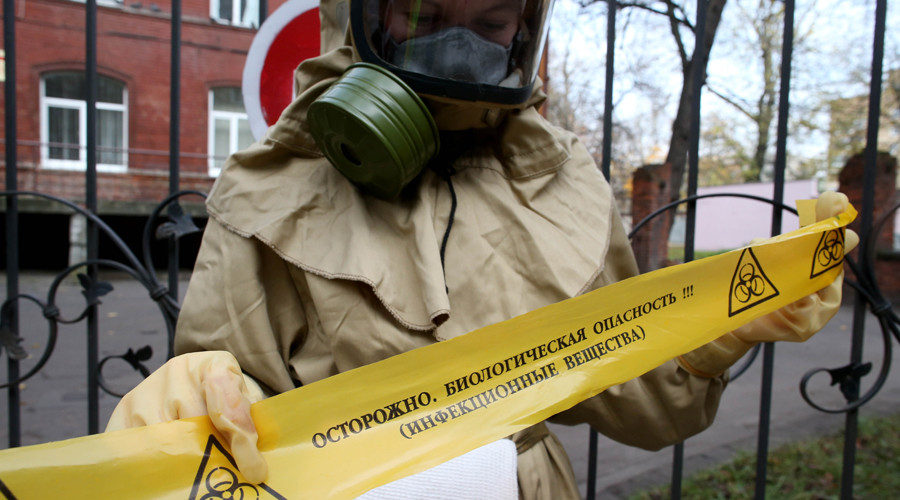 The Russian military are assisting the local authorities in dealing with a deadly anthrax outbreak. The occurrence in western Siberia has already killed 1,500 reindeer, which are used as livestock by the indigenous people.
The Russian Air Force is surveying the area in the Yamalo-Nenets Autonomous Area affected by the anthrax outbreak in preparation for the deployment of biohazard troops.
link
====================
'He tainted Islam': Muslim community refuses to bury French priest killer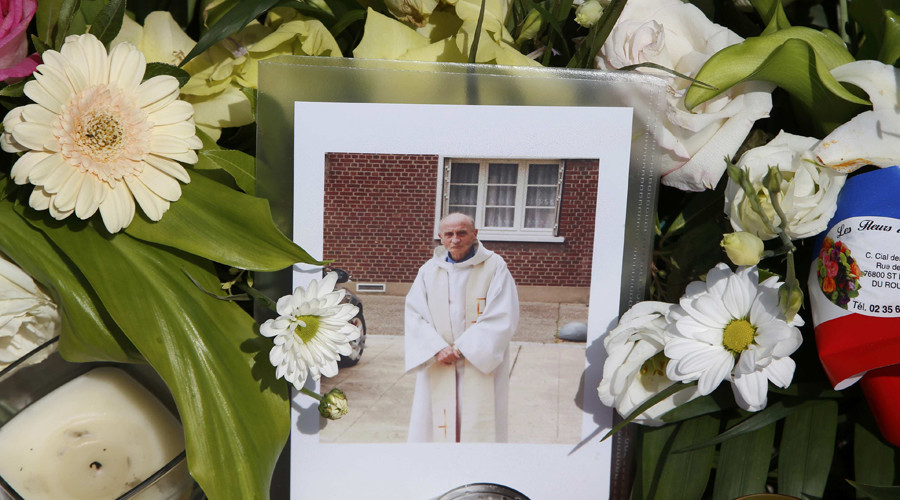 The Muslim community in Saint-Etienne-du-Rouvray in northern France, where two jihadists slit Father Jacques Hamel's throat, is refusing to bury one of the attackers, saying that he put a stain on Islam, the French media reported.
================
Erdogan announces sweeping overhaul of Turkish military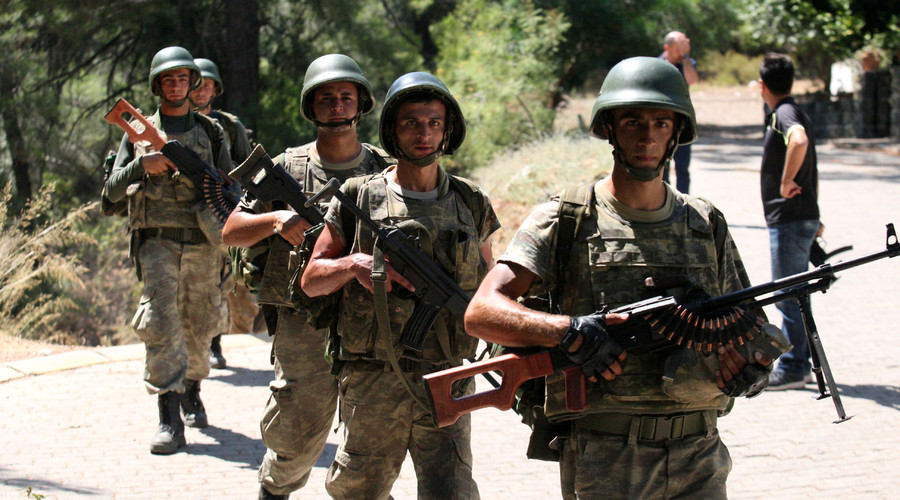 Turkey's President has outlined an all-encompassing military reform significantly cutting the army's ranks and abolishing all military schools. He is also proposing a decree that would put him directly in charge of intelligence and the general staff.
Recep Tayyip Erdogan talked about the looming overhaul in an interview broadcast by the Turkish TV channel A Haber on Saturday. The changes will significantly affect military education, as all of Turkey's military schools will be shut down and replaced by a National Defense University that will supply high-skilled military specialists to all three branches of the country's armed forces – the army, navy and air force.
link
====================
1,000s Turkish forces surround NATO's Incirlik air base for 'inspection' amid rumors of coup attempt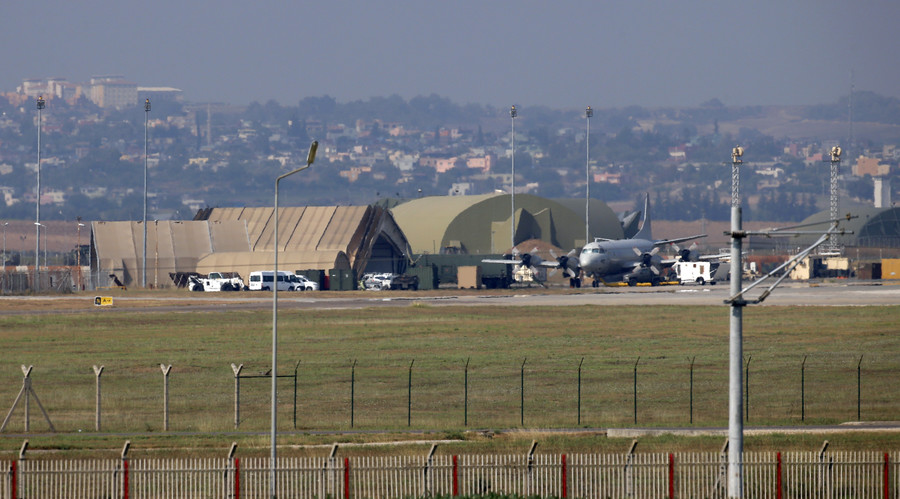 Some 7,000 armed police in heavy vehicles surrounded the Incirlik air base used by NATO forces in Adana in what a Turkish minister called a "security check." With no official explanation, speculations have arisen about a new coup attempt or VIP visit.
READ MORE: Anti-US rally staged at NATO Incirlik air base in Turkey (VIDEO, PHOTOS)
link
====================